As Long As You're Living Yours, The Music of Keith Jarrett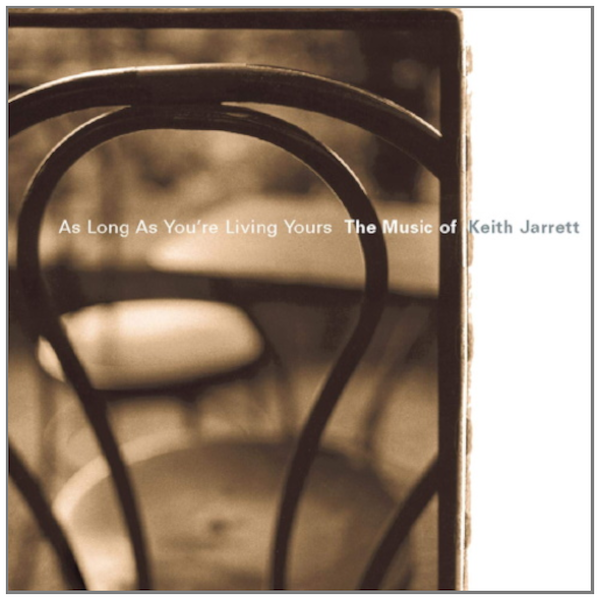 Composer:
Keith Jarrett
Format:
CD
Condition:
Used Like New
CD, liner and case in excellent condition.
Keith Jarrett (composer). Featuring: Keith Jarrett, Don Byron, George Garzone, Tim Green, Jimmy Greene, Drew Gress, Bob Gullotti, Tom Harrell, Bruce Hornsby, Reggie Houston, Dennis Irwin, D.D. Jackson, Bob James, Clarence Johnson III, Craig Klein, Joe Lovano, Mike Mainieri, Jason Marsalis, Percy Miller, Edgardo Miranda, John Novello, Adam Nussbaum, Matt Perrine, Ralph Peterson, Jay Rodriguez, Nadja Salerno-Sonnenberg, John Scofield, Andy Summers, Chucho Valdes.