Looking for Classic Jazz LP's in mint condition? Ideal for Christmas presents! Get right to it -

We are in the process of uploading our extensive inventory of LPs, CDs and tapes...so please check back often.

In our spotlight this month - Dizzy Gillespie: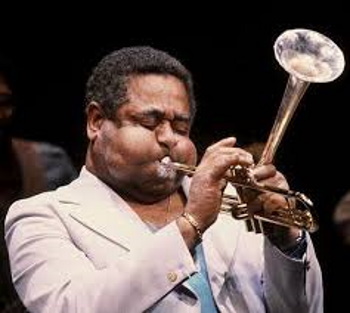 Remember - Real collectors don't collect downloads... Real collectors collect originals.